Balls Out: Nu Vagis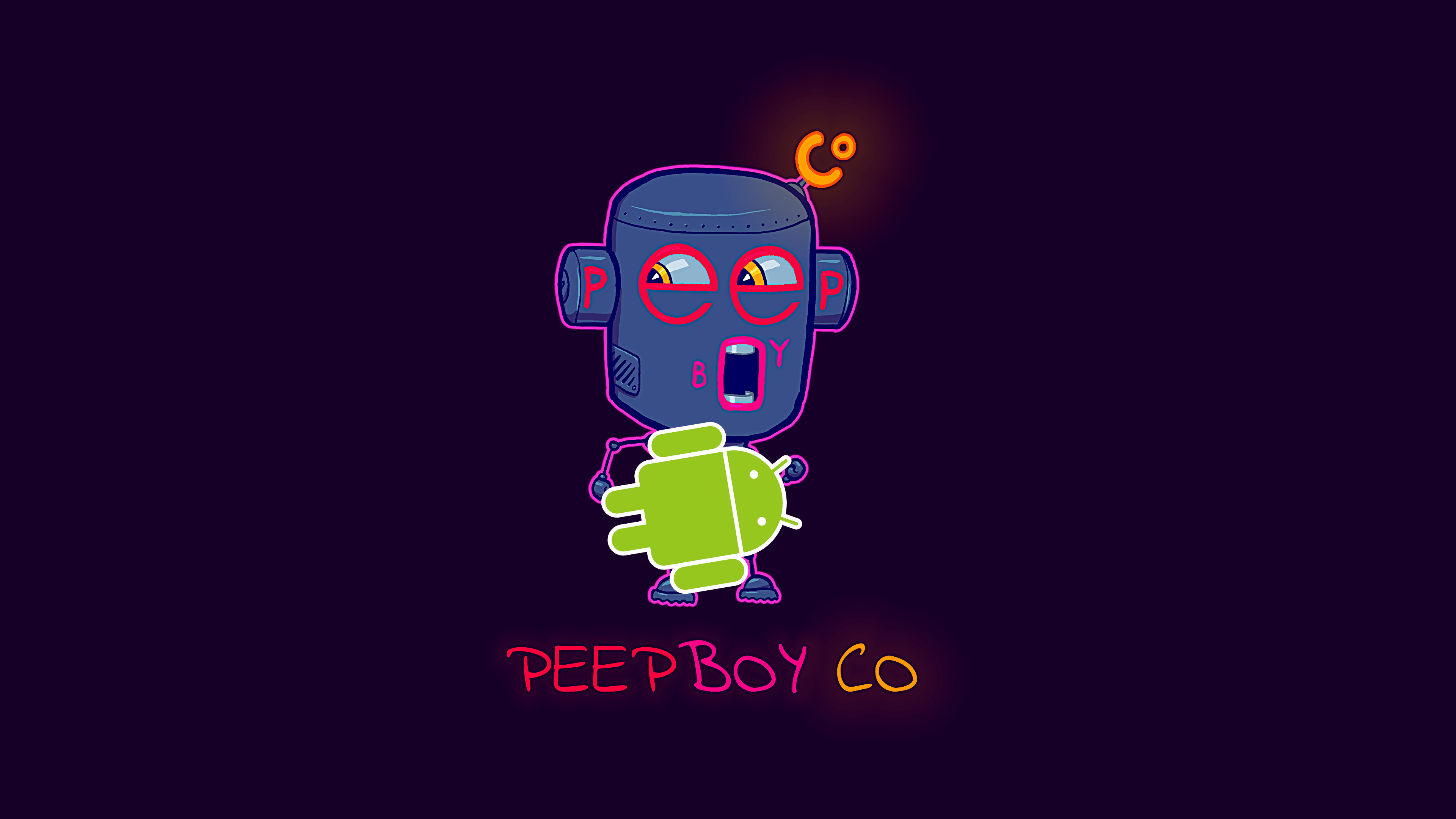 Yes, survivor!
We're making it. The very first version on Android will be V0.0.3a. We're testing different settings and builds now and we can say that it's already working, but is not quite stable yet.
Plus, we're making some new in-game stuff like peep-boy interface with character stats, quest log and inventory. And I hope, we'll introduce the first mini-game as well.
We can't give you an exact release date now but we're planning it in about 10-15 days.
One important thing.

This is an alpha build and it will be released for our Nueller+ tier patrons on Patreon and subscribers on Subscribestar.adult only. The first itchio version will be V0.0.3 and it will be released in October.
Join us now on Patreon and Subscribestar.adult for more fun!
Yours, Peepboy Co.
Files
Balls Out: Nu Vagis v0.0.2 (LINUX)
Aug 05, 2022
Balls Out: Nu Vagis v0.0.2 (MACOS)
Aug 05, 2022
Balls Out: Nu Vagis v0.0.2 (PC)
Aug 05, 2022
Balls Out: Nu Vagis v0.0.2b (PC)
761 MB
Jul 14, 2022
Balls Out: Nu Vagis v0.0.2b (MACOS)
769 MB
Jul 14, 2022
Balls Out: Nu Vagis v0.0.2b (LINUX)
588 MB
Jul 14, 2022